Hello lovely ladies!
We just started carrying Lipsense by SeneGence in the store and thought we'd do a tutorial to show you all how to apply it!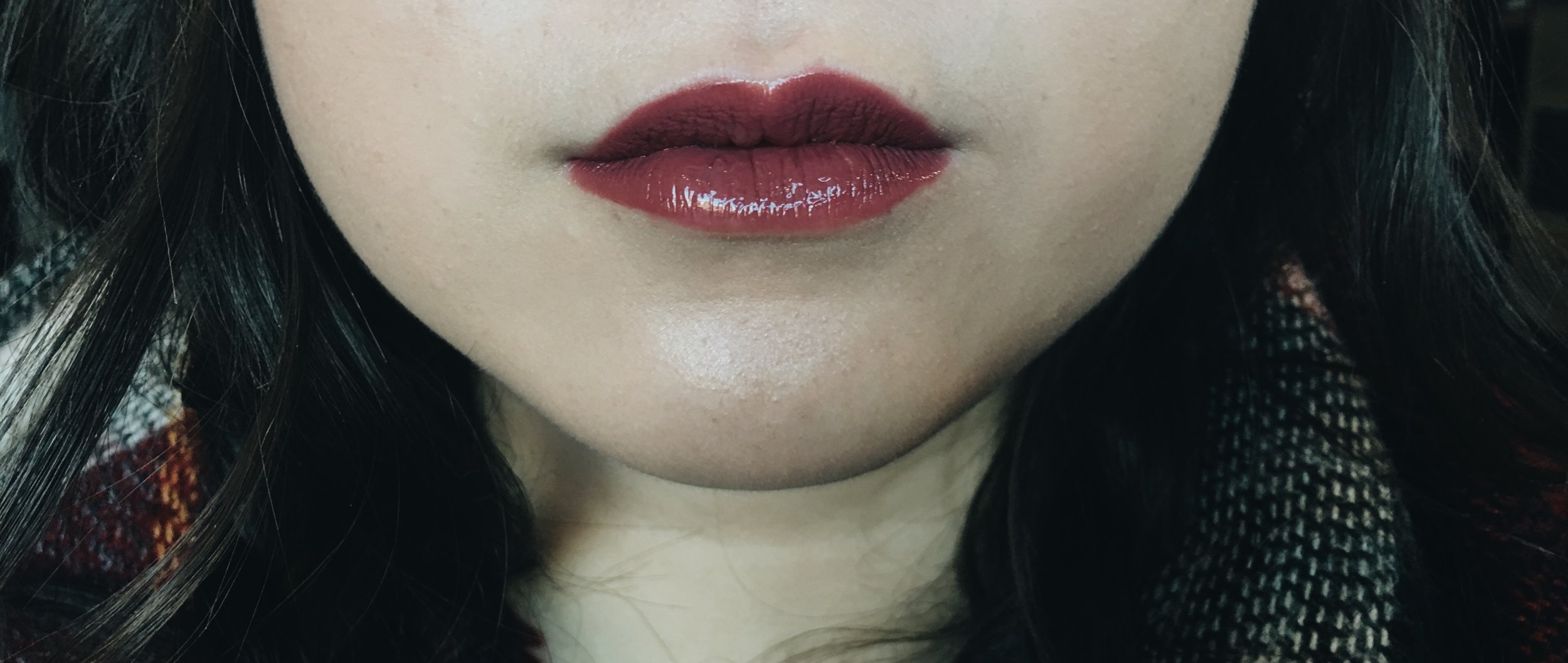 steps:
1. shake color well
2. clean & dry lips. apply with lips apart
3. begin at one corner of your bottom lip
4. in one sweeping motion, brush the gloss to the other corner of your bottom lip (don't lift applicator & don't move it back and forth)
5. for your upper lip, start in the middle & move to one outer edge of your lip, repeat with other side
6. keep lips apart to allow to dry fully
7. finish with gloss to seal-in color
tips:
- always clean lips before applying
- apply three layers of color for best results
- if you feel a cool tingle, do not panic! this is completely normal
- do not mix other products with lipsense
- do not rub lips together until gloss is on
- re-apply the gloss as needed
Thank you so much for reading this post! We have so many different colors to choose from in the store and would love to help you find your perfect shade!
Have an amazing day + always remember to beyourself
Maura + Allie